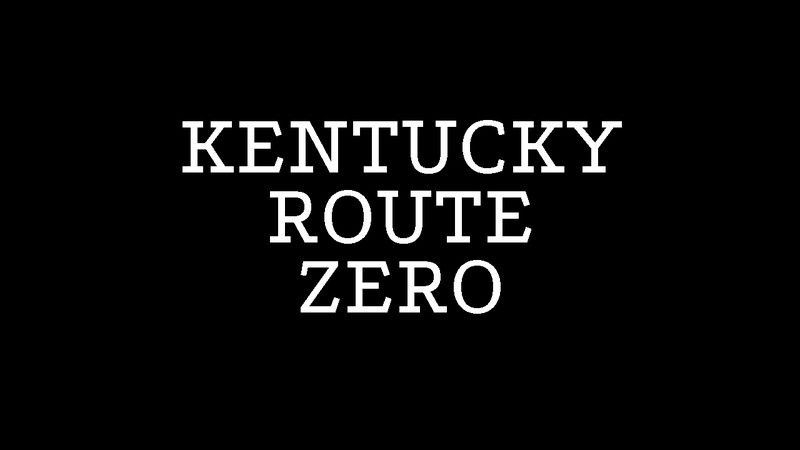 Kentucky Route Zero is out now on Humble Store!
Kentucky Route Zero is an exciting new episodic adventure game from indie devs Cardboard Computer, about a truck driver named Conrad who, along with TV repairwoman Shannon, discovers Route Zero, a mysterious abandoned mine shaft, and apparently the only way to make it to Conrad's destination 5 Dogwood Drive. Act I is out now, and you can purchase a season pass for $25. We are working on making Act I available solo, too.
Thanks for using Humble Store!
Categories: None